Arts Festivals


The Cedar City Summer Arts Festival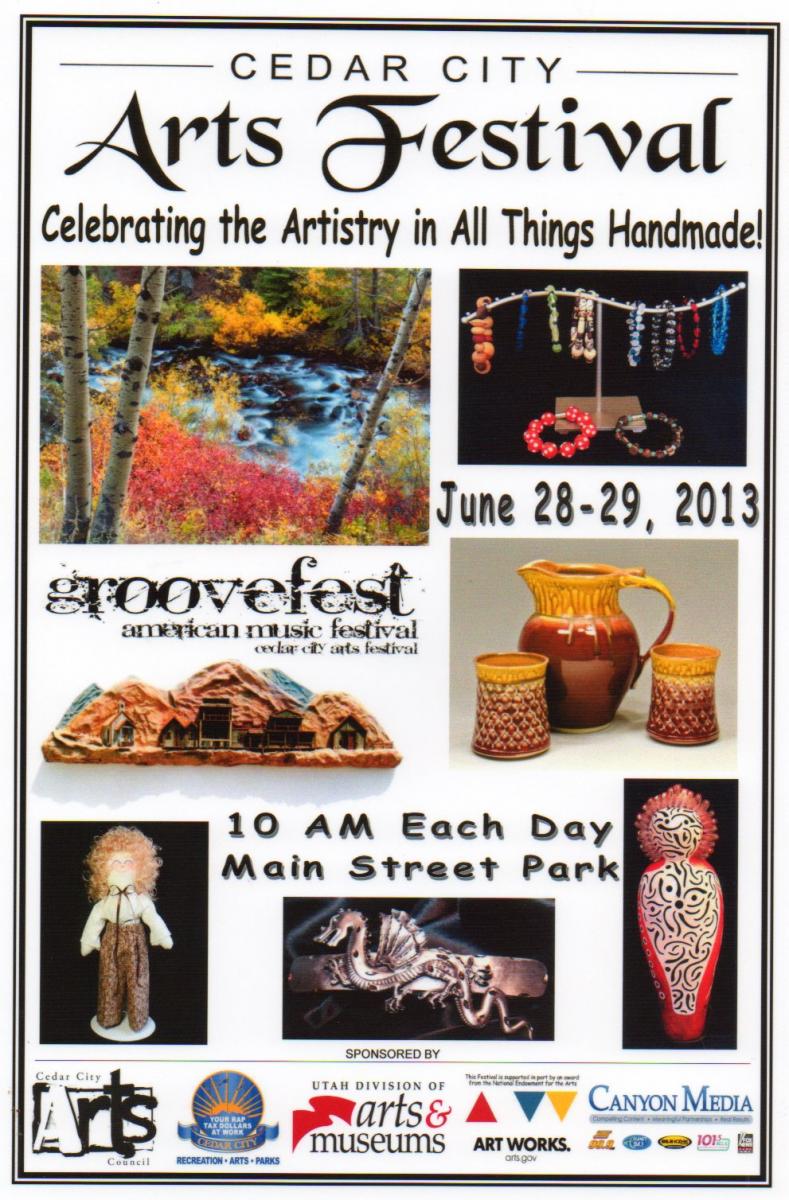 We are delighted to again present the Cedar City Summer Arts Festival - Celebrating the Artistry in All Things Handmade in conjunction with GROOVEFEST AMERICAN MUSIC FESTIVAL.  The event was held Friday and Saturday, June 28-29, 2013 in Main Street Park.
51 artists in a wide variety of mediums exhibited their work over the two-day festival.  Despite the incredible heat, the festival was well-attended and a great success.
Thanks to all of the artists who made the trip to Cedar City, enjoyed some fabulous live music and weathered the heat with us...  we obviously couldn't do it without you!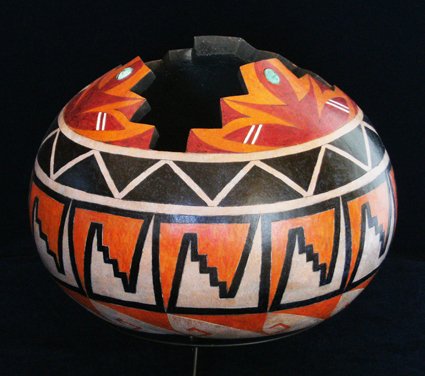 *******
This Arts Festival is sponsored by the Cedar City Arts Council, a 501(3)c corporation.  All of the planning and execution is completely done by volunteers.
If you have any questions, or need further information, please email artsfestival@cedarcityartscouncil.org.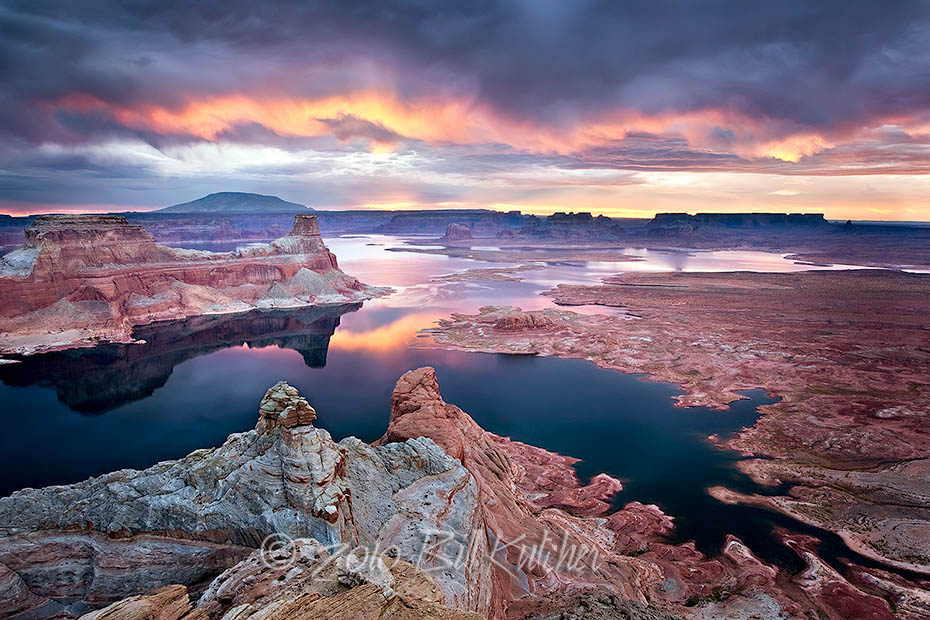 The Fall Fine Arts & Jewelry Festival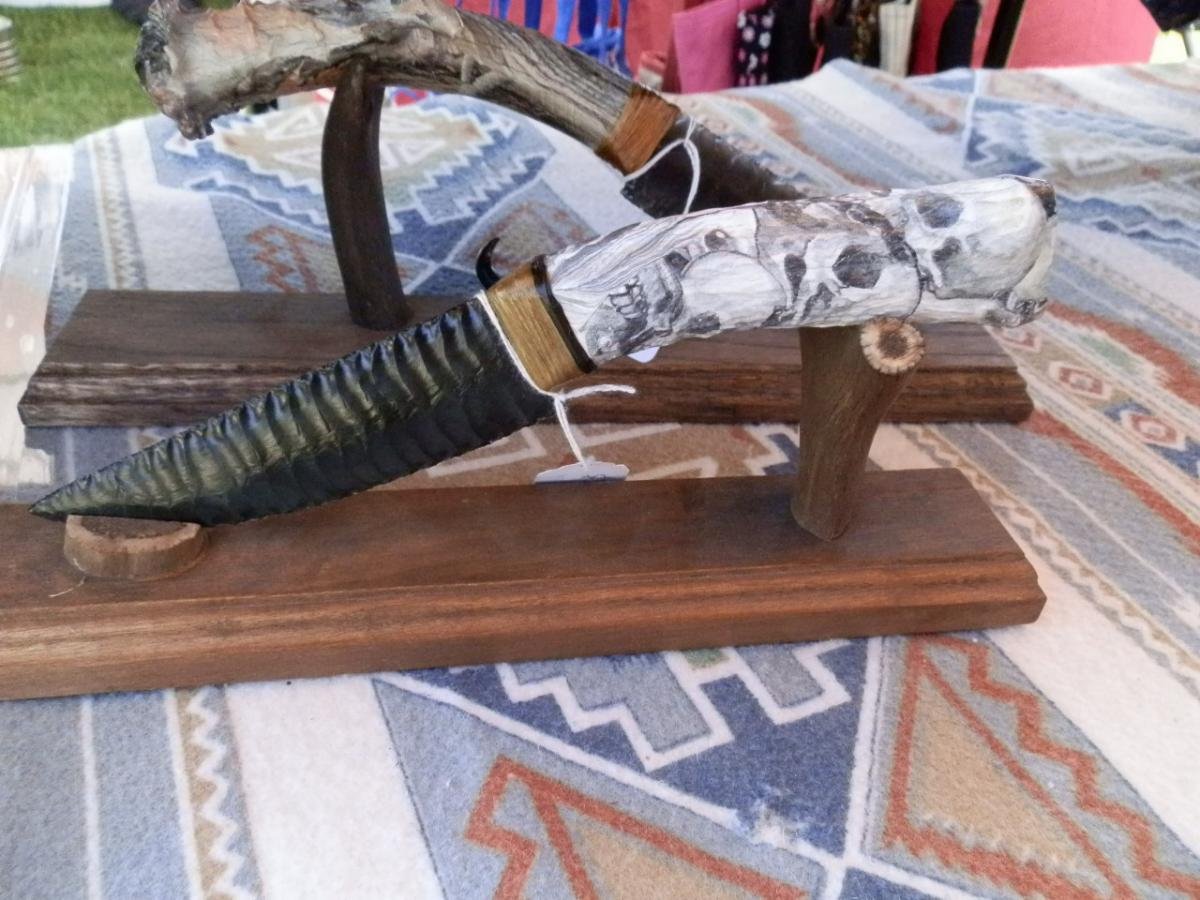 We would like to take this opportunity to thank ALL of the artists who braved the gale-force winds on the second day of this event to exhibit your beautiful pieces at the Fine Arts & Jewelry Festival.  We know and appreciate that your work across the board is a labor of love, and without you, there is no arts festival!
We would also like to acknowledge our sponsors: Canyon Media, Cherry Creek Radio, Cedar City RAP Tax, Utah Department of Arts & Museums, and the National Endowment for the Arts.  Without the continued support of our sponsors, booth fees would have to increase dramatically, which of course would severely impact the many artists who participate in these festivals.
In short, thank you one and all!  It's been a great year. 
*****
The mission of the Cedar City Arts Festival  is to develop and promote arts awareness and appreciation to the general public.  The Cedar City Arts Council promotes development of Cedar City and the surrounding area as the preeminent Art Center for Southwestern Utah. Our festivals showcase regional artists and the vitality of the community. The Cedar City Arts Festivals take great pride in their artists and their work. Each artist must submit an application to be juried by a selection panel that looks for distinctive concept, excellent workmanship, appropriate presentation, and medium.