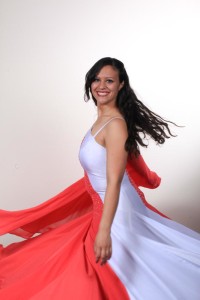 Coming Up:  Join us for a series of multi-generational ballroom dance lessons with instructor Jessica Alejandro.  Ms. Alejandro is a recent graduate from SUU, who holds a degree in dance education and extensive experience with the ballroom dance team as performer, choreographer and assistant director.  Lessons will include Latin and European styles, and you can come to one or come to all.  Come to the Cedar City Aquatic Center at 7pm on February 8,15, 22 & 29.
Lessons are $5/person/lesson, or free to CCAC members.  Pay at the door.  Come alone, bring a friend, bring your family.  Let's dance!
Want to join the Arts Council right now?  Go here.