Whether your passion is dance, literature, theatre, or the visual arts, your membership in the Cedar City Arts Council (CCAC) will place you within an expanding network of artists and art lovers seeking to grow the arts in our community.
In the past year, the Arts Council has supported emerging artists with over $5,000 in grants; has conducted art socials, professional development classes for artists, literary reading groups, summer art walks, the Tour of Utah chalk drawing event, art labs for grade school through high school students; and advocated for RAP tax funds that will grow our remarkable creative economy that contributes more than $42 million in local economic impact.
A twelve-month membership is only $25 for individuals, $35 for a family, $10 for students, $50 for a non-profit, and $75 for a business.  Signing up takes only a few minutes, and can be completed online or by mail (See below). As a member, you can participate for free in any of our paid activities, and if you wish, volunteer in any of our new committees.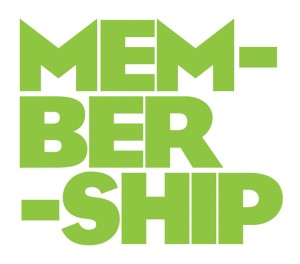 This year the CCAC is focusing on including our members in more of our activities. You can volunteer to help by teaching workshops, researching and writing grants, writing articles, or assisting with the activities of any of our committees: marketing, public art, socials, or education. Please contact us about your interests: membership[at]cedarcityartscouncil.org
Play your part in something that will last. Add your voice to the chorus of support for our community's culture and economy for the arts.
Instructions (NOTE: you will be redirected to the membership form after your payment is processed. Please complete the form and click "submit.")
Select your membership type from the drop down and Click the "Join Here" button below and complete the easy PayPal payment process
After paying, you will be directed to the membership application. Please fill it out and click "Submit"
Be proud that you've done your part to suport the arts in Iron County! Memberships are active for one full year from the month you join.
Cedar City Arts Council
PO Box 2655
Cedar City, UT 84721
Thank you for your interest and consideration!