The Cedar City Arts Council (CCAC) is made up of artists and art lovers of all kinds. The Council's dynamic working board of directors—there is no paid staff—represents dance, literary, music, theatre, visual arts, and beyond in Iron County, Utah. If you're passionate about the arts and cultural scene in Iron County, please voice your opinions and interest using our survey.
2017-2018 Board:
Thomas McFarland, President
Ann Mailee, Past President
Adrienne Anderson, Secretary
Kirt Brown, Treasurer
Nick Froyd, Membership
Pat Hill, Grants
Sara Penny, Vice President
Mary Andersen, Mini-grants and Literary Group
Linda Kiley, Art Walk and Socials
Daniel Stewart, City Lisason
Diane Walsh, Art Walk
Steve Yates, Art Walk
Randy Seely, Arts Education
DaKishia Reid, Arts Education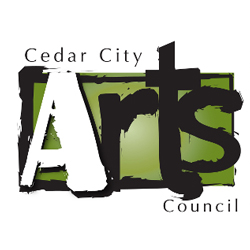 Thomas McFarland, President | Bio coming soon.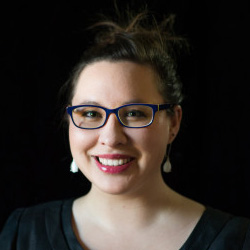 Ann Mailee, Past President | Anne completed her undergraduate degree in Illustration and minor in Museum Studies at Southern Utah University. She has lead publishing projects with fellow visual artists and has come to love the challenge in art collaborations and community projects. When she finds time to work on personal projects, she prefers the unforgivable nature of ink whether it is applied with a pen or a brush. She grew up with a passport that her parents never allowed to expire and this lead to a passion for travel and taking inspiration from cultural art. Though she has wanderlust in her heart, she always finds her way back to Southern Utah.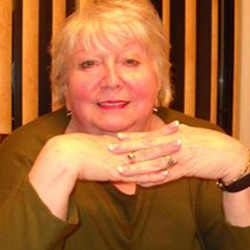 Adrienne Anderson, Secretary | I lived most of my life as a "Tweener"; that being physically located between Chicago and Milwaukee in Lindenhurst, Illinois. Taking advantage of what both cities had to offer was an awesome experience, between art, music, theatre, museums and of course, football. Moving to Poulsbo, Washington, in 2004 became very valuable as joining the Poulsbo Artist League enhanced my interest in art work providing many art-related opportunities. I was Past Secretary of the League and continue to keep in touch with what is happening in Kitsap County. Now, as a resident of Cedar City, I am very happy to be involved with the Arts Council as its Secretary. Cedar City Arts Council is very important and unique by providing current monthly ART information as well as educational assets in the form of Mini Grants twice a year for children, teens and adults. This City is amazing as it shines its light on the oeuvres of the multi-variety of artistic talents showcased here and enjoyed by all!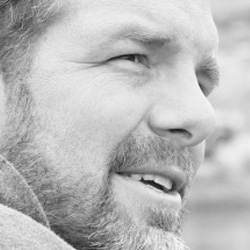 Kirt Brown, Treasurer | Kirt teaches art and coaches swimming and water polo at Canyon View High School. He completed his BFA in drawing and printmaking at Brigham Young University. He's worked for the Iron County School District for eight years, and occasionally finds time to work on his own paintings.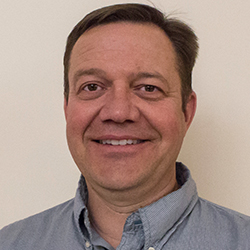 Nick Froyd, Membership | Bio coming soon.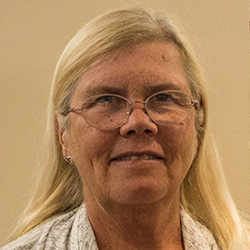 Pat Hill, Grants | Bio coming soon.
Sara Penny, Vice President | Sara serves as the director of Suzuki Strings under the auspices of Southern Utah University, and as administrative assistant of Orchestra of Southern Utah. She plays violin in the orchestra and viola in the Southern Utah Quintet. Her B.A. is from the University of Utah in communications, and her extensive string training began at age 8, with teacher Roy L. Halversen. Her husband, Des, is an engineering professor who has subsidized her love of music so she could be of service. Their two children both play cello. Their son, Brian, is a sound engineer in New York and is now focused on the guitar. Their daughter, Bridget, is married and is busy raising four small children. Sara loves live music, art, photography, friends, family, and teaching children how to make their own music.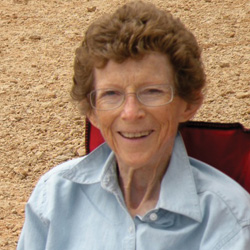 Mary Anne Andersen, Mini-grants and Literary Group | Mary Anne and her husband retired to Cedar City in 1999, with the intent of finding the good life in a place where they had vacationed for forty years. She received her bachelor's degree in English and music from the University of Utah, acquiring a Phi Beta Kappa key and a husband along the way. The couple's educational pursuits took them to Arizona, Salt Lake City, and finally Fresno, California, for twenty-five years. While in California, Mary Anne raised three daughters, studied piano, taught as an adjunct professor of piano at Fresno City College, and maintained a large studio of private students. The "retirement" to Cedar City has been anything but. The past fourteen years have offered Mary Anne a new class of private students, adjunct teaching and accompanying at SUU, service work in church and community, five years as a member of the Spectrum's Writers' Group, and positions on the Cedar City Music Arts board and the Cedar City Arts Council board, where she chairs the Artists' Grants Awards committee and leads the literary group.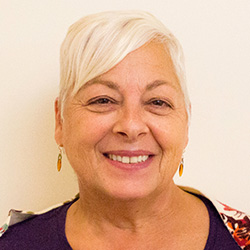 Linda Kiley, Art Walk and Socials | Bio coming soon.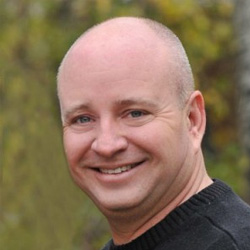 Danny Stewart, City Liason | Danny is the economic development director for Cedar City Corporation. He graduated from Southern Utah University in 1990 and has worked as the Cedar City Bureau Editor at the Spectrum Cedar City Daily News, and as a publisher and graphic designer for Preferred Publishing. Danny and his wife, Suzanne, have three children.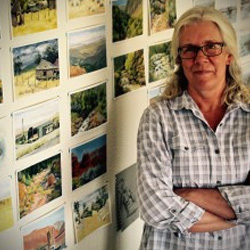 Diane Walsh, Art Walk | Diane moved from Chicago to Cedar City in September of 2013 after 32 years with AT&T. She has three children, one of whom has followed her out to this beautiful place. Diane has always been fascinated with art, especially painting and painters. She paints every day and this has been her salvation. She misses the art museums and galleries in Chicago, but thinks there is a depth of talent here in Cedar City, just some of which we know. She has taken classes and workshops from some great artists, including Janis Pozzi-Johnson (5 years at Evanston Art Center), who taught her how to see and translate to a surface; and workshops at Dillmans Bay Resort by Frank LaLumia, who taught her the joy of "plein air" painting and to limit her palette (She can mix any color!). Diane believes that art is healing, and she's honored to work on behalf of Cedar City's local arts community.
Steve Yates, Art Walk | A Colorado native, Steve has made Cedar City his home since 1980. After graduating from SUU (then SUSC) in 1987 with a major in English Literature and a minor in Anthropology, he worked a range of jobs from retail management to newspaper ad sales, and from magazine copywriting to freelance graphic design/photography. Steve found his niche in August of 2012 as director of Artisans Art Gallery, a position he finds "incredibly rewarding." As a sideline, he operates S Yates Art & Design, offering art reproduction, printing, photography, and graphic design. His current project is photographing the art of southern Utah artist Jimmie Jones for an upcoming book by SUU professor, James Aton. Steve enjoys creating his own unusual art, long hikes in Zion and Bryce Canyons, reading, writing, live music, and spending time in his kitchen, where he makes "a mean shrimp vindaloo." He appreciates the chance to be on the CCAC board, and looks forward to helping advance the arts in Cedar City.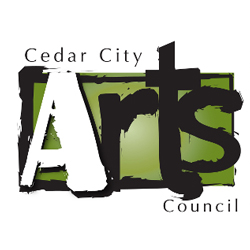 Randy Seely, Arts Education | Bio coming soon.