The Cedar City Arts Council encourages individual artists and arts organizations to apply for the Artists' Mini-Grants Awards due Aug. 31.  Application and more information at http://www. cedarcityartscouncil.org/? page_id=141
Past projects have included educational workshops in creating jewelry, music for groups from children's choirs to quartets, printing art collection books, equipment to improve photography for the Southern Utah Space Foundation educational series, and bringing in artists for workshops to benefit local artists.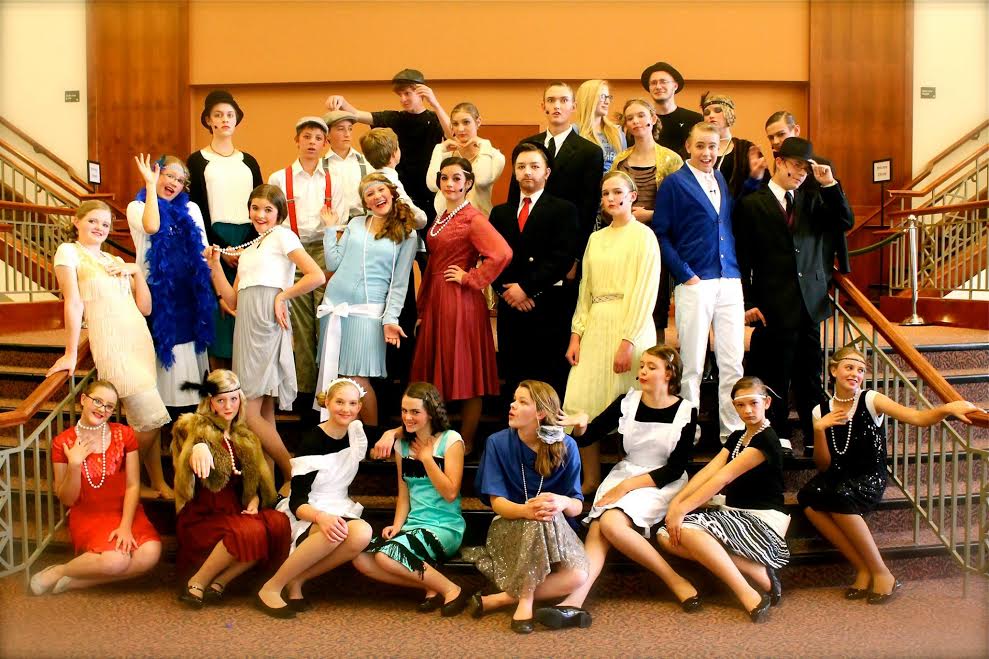 Grant funds may be used to purchase supplies or equipment, rent displays or performance venues, support mileage or registration costs to attend educational or training sessions, purchase promotional advertising, or other needs as demonstrated in the grant application.
It is helpful to include samples of previous work with the application. The CCAC Grants Committee reviews the applications and is pleased to offer several grants each cycle.  Members of the CCAC help fund this project with their memberships to increase the artist offerings of our area.  Membership information at http://www. cedarcityartscouncil.org/? page id=278
All of the artists receiving awards are committed to sharing their skills and creations to enhance the cultural atmosphere of Cedar City.  Many of them will present in the upcoming socials presented by the Cedar City Arts Council.